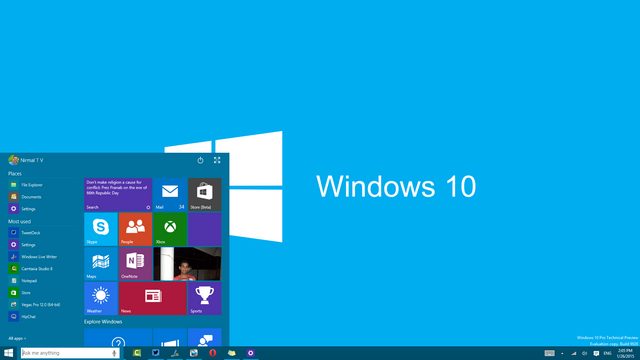 This is the guide to make more transparent taskbar in Windows 10. Windows 10 has the Aero transparency introduced by Windows Vista.
First of all, make sure you have enabled the option Make Start transparent in the taskbar and the notification center. Head to Settings > Customize > Colors .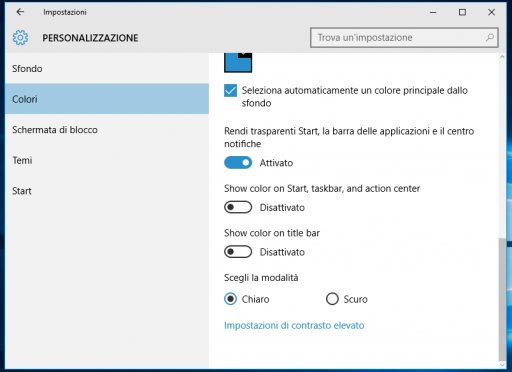 Now you can proceed to the actual change itself:
Launch the Regedit program. Click on the "Search" button and type "Regedit". Now double click Regedit.
Go to  HKEY_LOCAL_MACHINE \ SOFTWARE \ Microsoft \ Windows \ CurrentVersion \ Explorer \ Advanced
Right click Advanced and select Create a new DWORD(32bit). Name it UseOLEDTaskbarTransparency and assigned to the value 1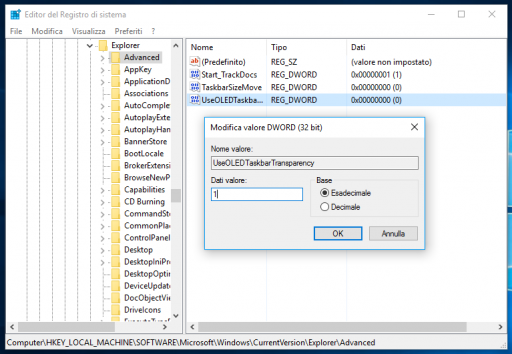 Logout or reboot the system. Now you will see more transparent taskbar, as you can see from the pictures below.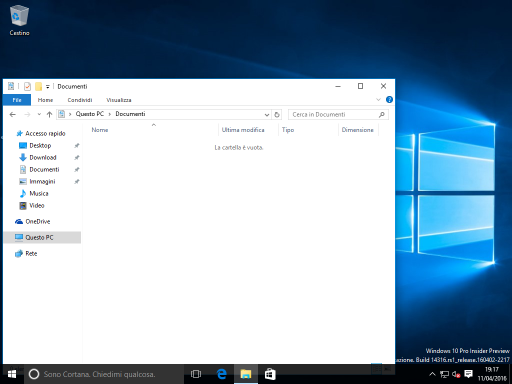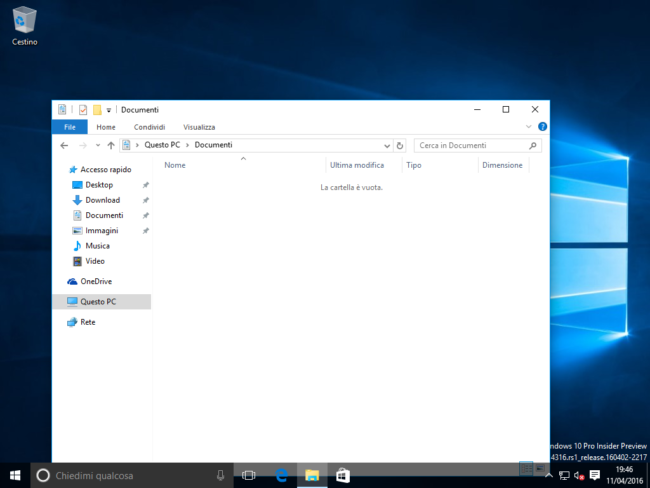 To revert your changes, you can simply delete the key created. This method currently works on all builds of Windows 10 from the 10240 to the Windows 10 Build 14316.